Little Chelsea is an atypical 130 m2 space in Lisbon's alternative Marvila district.
The space is available to rent for daytime or evening events: private parties, musical evenings, photo shoots, film shoots, pop-ups…
Please contact us for more information.
Thank you for your interest.
Video Clip made in may 2022 at Little Chelsea Experience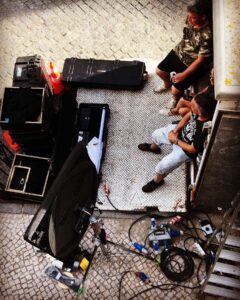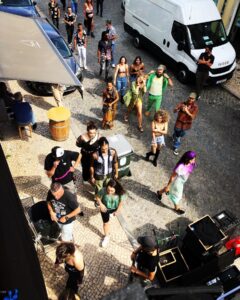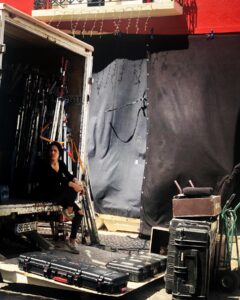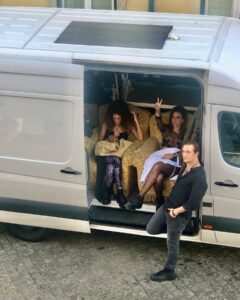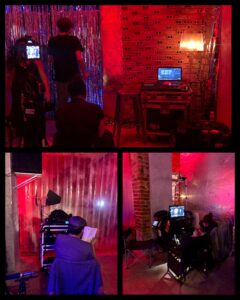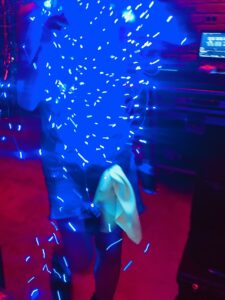 Movie Shooting in May 2023 a little chelsea experience. Directed by Patricia Sequeira, produced by Santa Rita Filmes, a film and television production company.
Artistic feelings.. tattoos & drawings
Aliens feelings, Não Bonito, Redeyetattoo