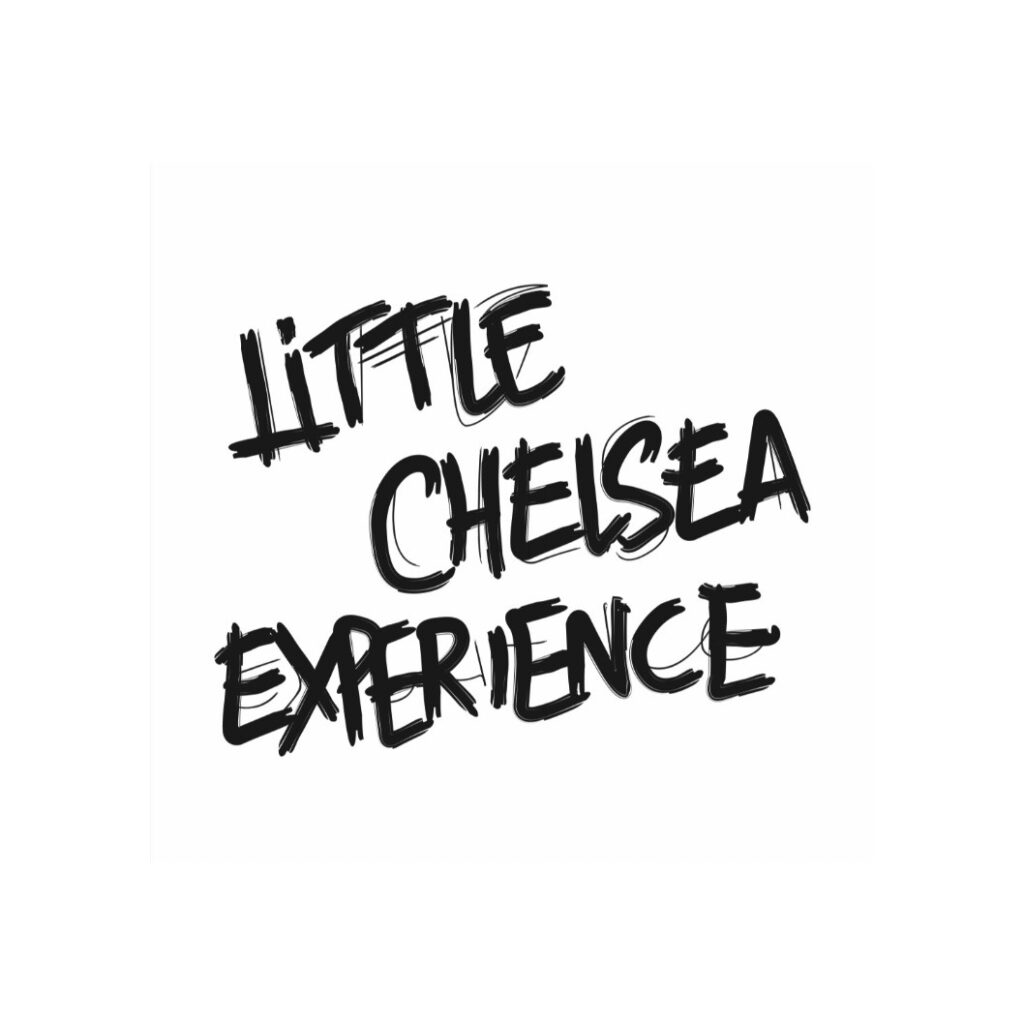 Little Chelsea is a space for lovers of photography, music, and vintage. Inspired by the atmosphere and energy of the Chelsea Hotel (the most rock hotel in New York history), by this refuge of the creativity of the artistic community in the 1970s, these years of freedom, we created the Little Chelsea in Marvila, area east of the city of Lisbon.
The exhibitions will exist with vinyls, old turntables, vintage clothing, books devoted to music, photography, art. Our selection are like treasures that reflect the eroticism of the rock icons of the sixties, the seventies, those creative years, that still shape our vision of art.
The Little Chelsea is a place that brings together our unique vision and conception of humanity, of freedom of expression, of freedom of life. Our desire is to make know new names and face of the artistic world, and share with you a love of collecting vintage, music, and photography; but especially the pure love of rock'n'roll, and rebellion.
The gallery is also a space you can use for a variety of experiences : a film shoot, a photo shoot, a party, a pop-up, the space opens up to inspiration and creativity…
Finally, you can enjoy the unique experience of sleeping in the gallery, a bed in the middle of the rock 'n' roll photography showroom, while enjoying the bar and sound system.
Welcome to Little Chelsea Experience
Take a walk on the east side with us, at Marvila !
"The spirit of 1970s New York punk and glam infuses. Little Chelsea Experience, a hybrid retail boutique-bar-gallery where you can shop for vintage clothes, quaff wines, check out art exhibits and attend rock'n'roll shows."

THE NY TIMES, Avril 2023, 36 Hours in Lisbon